THE BEST LIFE
FOR EVERY
NEIGHBORHOOD
Add your name
to support David!
Why I'm running for County Commission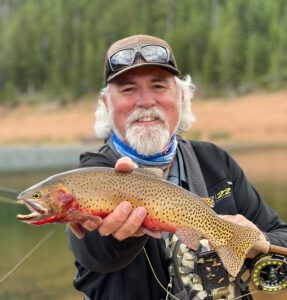 For over 30 years I have seen our region grow into one of the best places to live in the United States with its scenic beauty, active lifestyle, growing economy, family friendly attitudes, and low cost of living compared to other major cities. I am proud of and excited about our community. There is no place I would rather live, work, and play than our western neighborhoods in El Paso County.

Our once-secret place is getting discovered. While we have seen tremendous benefits with the growth we are experiencing, and new opportunities are appearing everywhere you look, there are some challenges that if not addressed will impact our city in a major way.

I want to see our momentum continue and I want to make sure every neighborhood benefits from our region's success. To maintain a positive direction, we need to address concerns that come with that growth.

My priorities as your County Commissioner for District 3 include:

Prioritizing the Mental Health of our Communities

Increased Awareness: Community-based mental health initiatives can raise awareness about mental health and encourage individuals to seek help.

Improved Access: Communities can provide mental health services and support to individuals who may not have access to professional care. Stigma Reduction: Addressing mental health issues as a community can reduce the stigma associated with mental illness and promote acceptance and understanding. Early Intervention: Early identification and intervention for mental health issues can lead to better outcomes and prevent more severe conditions from developing. Stronger Support Systems: Communities can provide a support system for individuals with mental health issues, helping them feel less isolated and increasing their chances of recovery. Ensuring the Responsible Growth of our Region

Attainable Housing: Addressing the shortage of affordable housing options for our kids, seniors, as well as our lower income population. Government should not be in the business of housing development, but we can continue the work of creating policies – zoning, utilities waivers, publicly funded and locally endorsed partnerships – that help pave the way for future affordable housing developments that will enhance our community.

Public Safety: Ensuring the city is a safe place to live and work by investing in the police, fire and emergency services departments. We also need to address and foster other solutions that can mitigate crime that don't rely on law enforcement, such as neighbor-to-neighbor connections, and neighborhood watch groups. We have the opportunity to use certain funding channels to improve lighting in older neighborhoods and alleyway maintenance, and perhaps other environmental issues that affect crime rates. Economic Development: Encouraging business growth and job creation through incentives and supportive policies, while also balancing the needs of existing businesses and preserving community character. Smart planning: Using data and evidence-based decision-making to guide growth and development in ways that benefit the community as a whole. Inclusiveness: Ensuring that new growth and development benefits all residents, regardless of income or ethnicity. Collaboration: Engaging stakeholders from the public and private sector to work together on growth and development initiatives that align with the city's goals and values Creating a Safe and Economically prosperous Community
promoting economic development and job creation;
addressing the homeless crisis;
ensuring hard working families can access attainable housing;
reducing crime;
providing safe schools in safe neighborhoods
Decisions made for our community over the next four years will be critical. With my 30-plus years of experience in and engagement in our region, I want to help us move forward positively.
Ultimately, I want our kids to be proud to live, work, and play in the best place in America.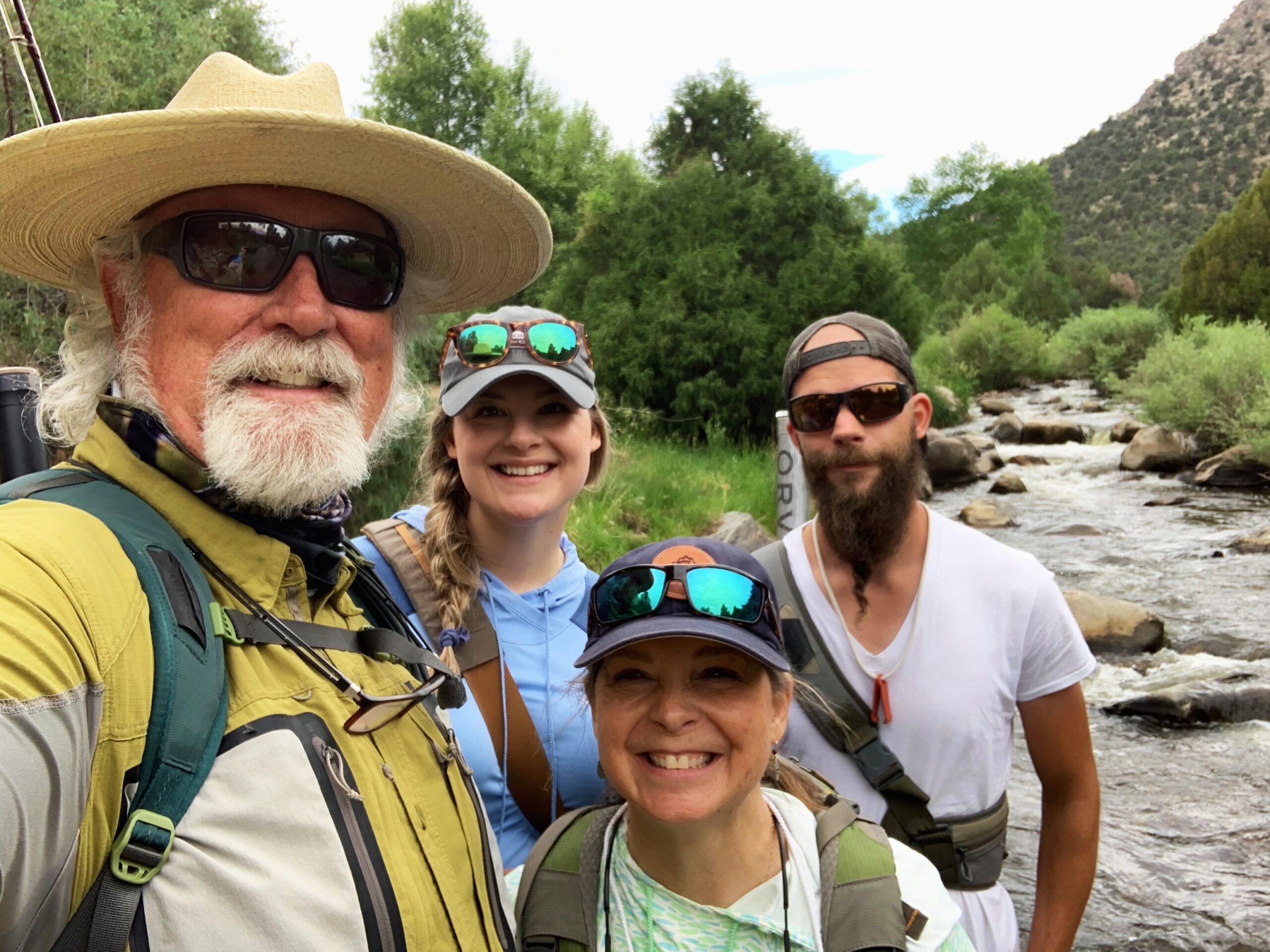 There is no place I would rather live, work, and play than right here in our neighborhoods.
Our community has a lot of momentum, but we need to make sure that, as our region enjoys its current successes, our neighborhoods remain a great place for our families to live and grow.
As a member of County Commission, I intend to help our city create the Best Life for Every Neighborhood.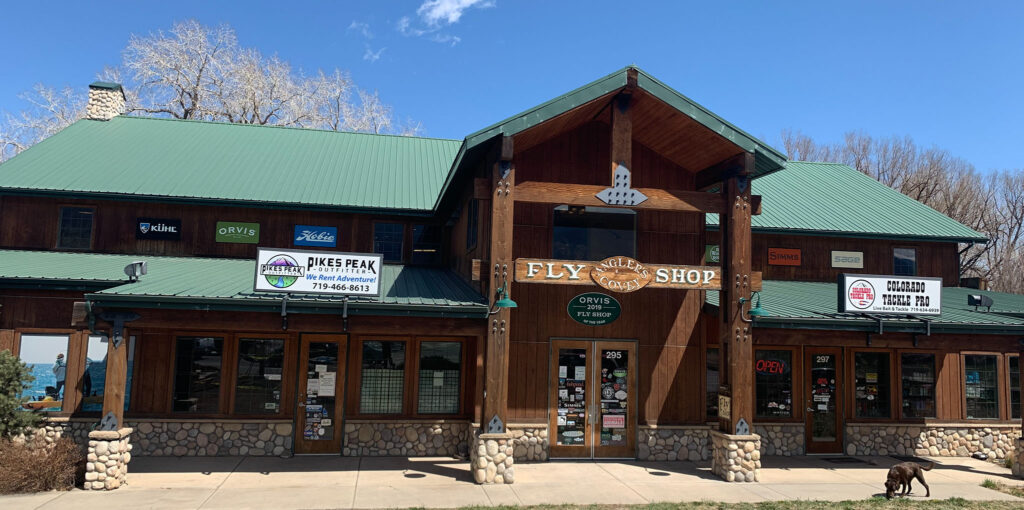 Learn about David's vision
for El Paso County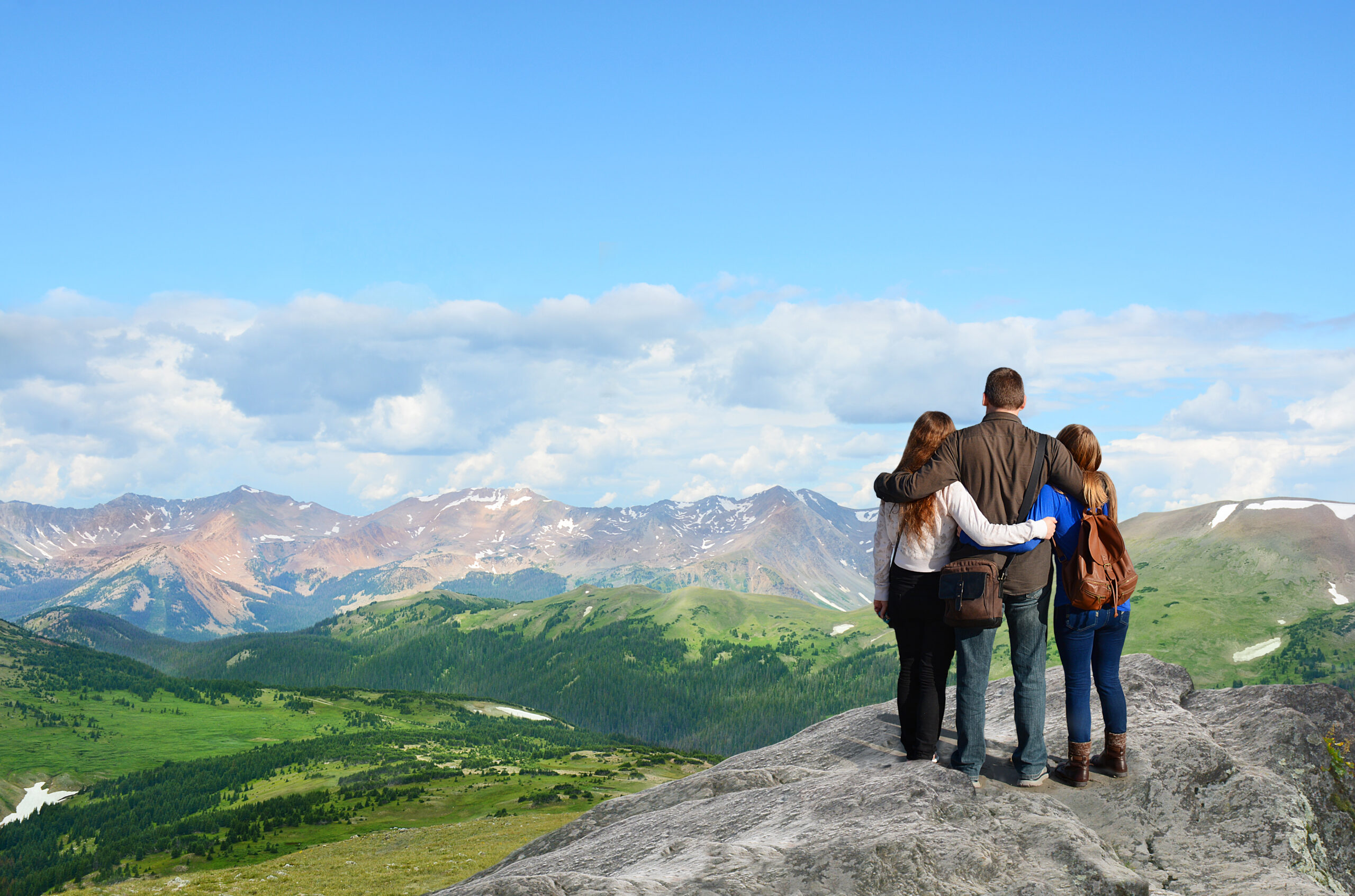 Mental Health
Many of the issues facing our city are rooted in the overall mental health of our region. In 2022, our region led the state in suicides and domestic violence incidents. Our families deserve to have mental health become a priority of our leaders so we can take care of this crisis once and for all.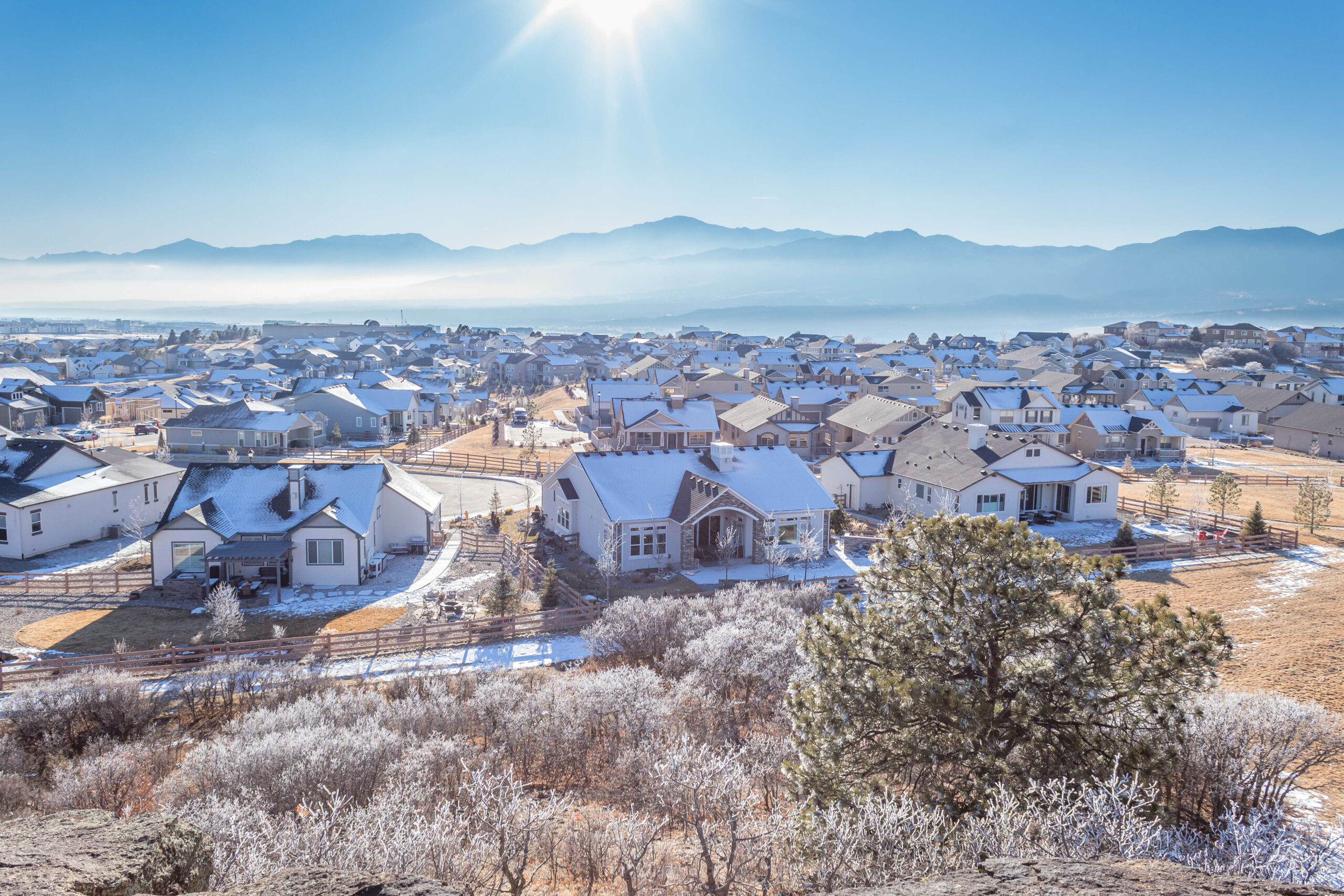 Safe Neighborhoods
For families to thrive, they must feel safe in our community. The most essential function of our local government is the safety of its residents. Every neighborhood should be a safe place where our kids can learn and play, we can walk to our community park, and our families feel secure.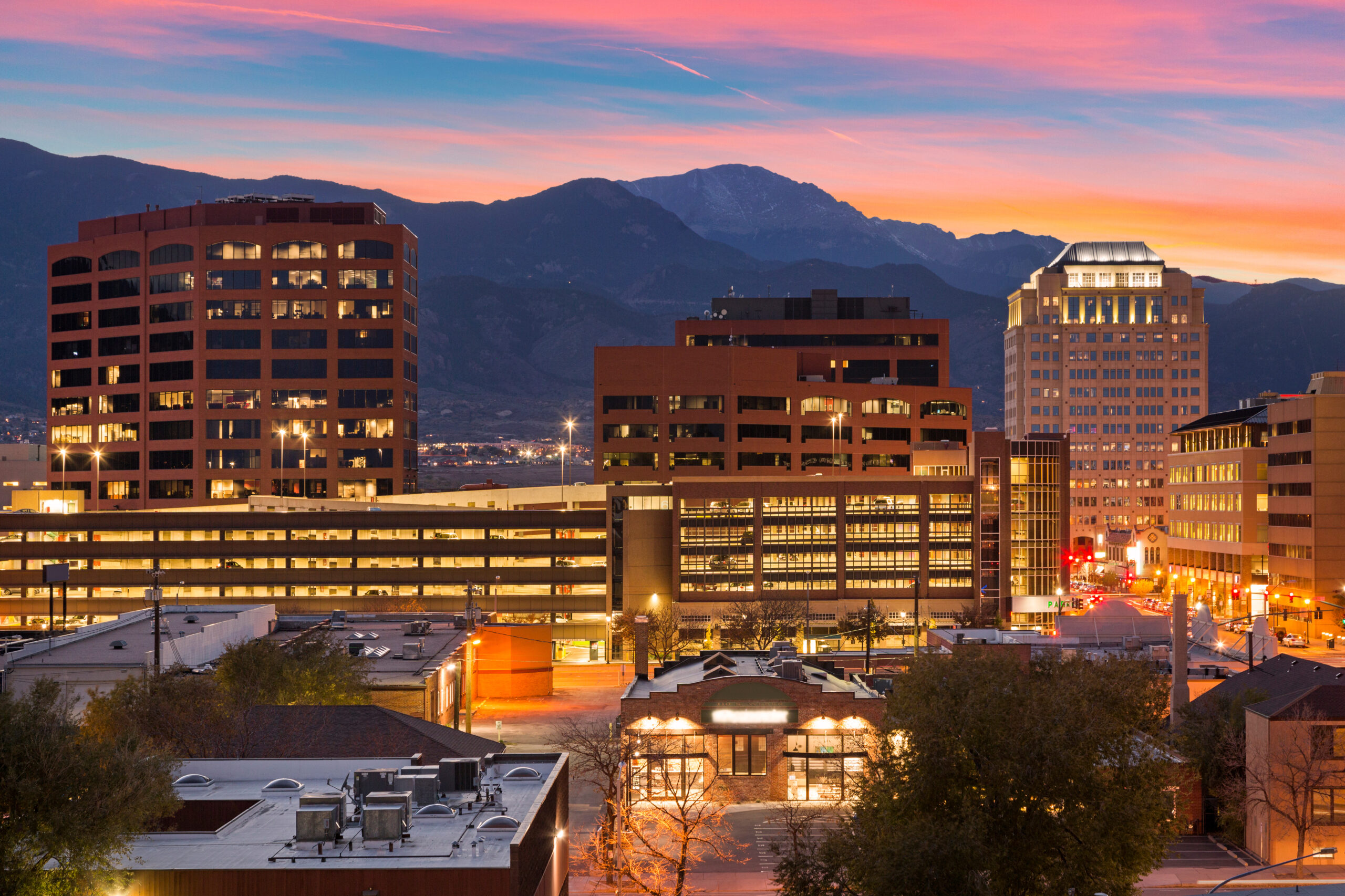 Responsible Growth
Regions are either growing or dying. The fact that people are moving to our city is an indication of the great reputation El Paso County has developed across the country. However, we must grow in a manner that promotes the quality of life for existing residents and doesn't sacrifice the family friendly values of our community.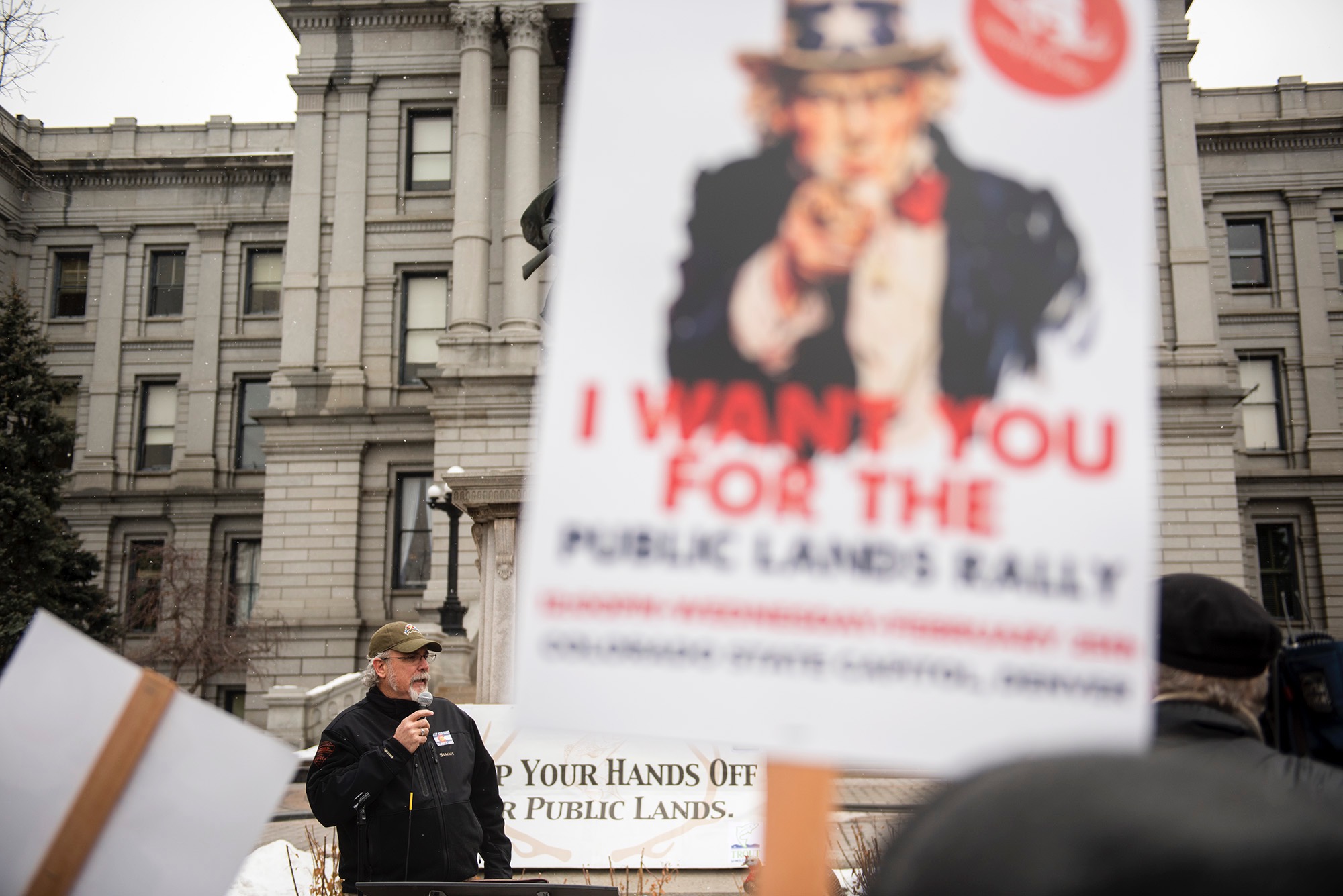 Get Involved
It will take all of us doing our part to help David get to County Commission
Want a yard sign? Do you have a unique way you can help the campaign or want to host a house party for David? Sign up below to let us know you want to help!
Election Day is Tuesday, April 4th!
Make sure you have a plan to vote and you are encouraging your friends and family to let their voice be heard too!
00
Day(s)
:
00
Hour(s)
:
00
Minute(s)
:
00
Second(s)