Learn about David's vision
for Colorado Springs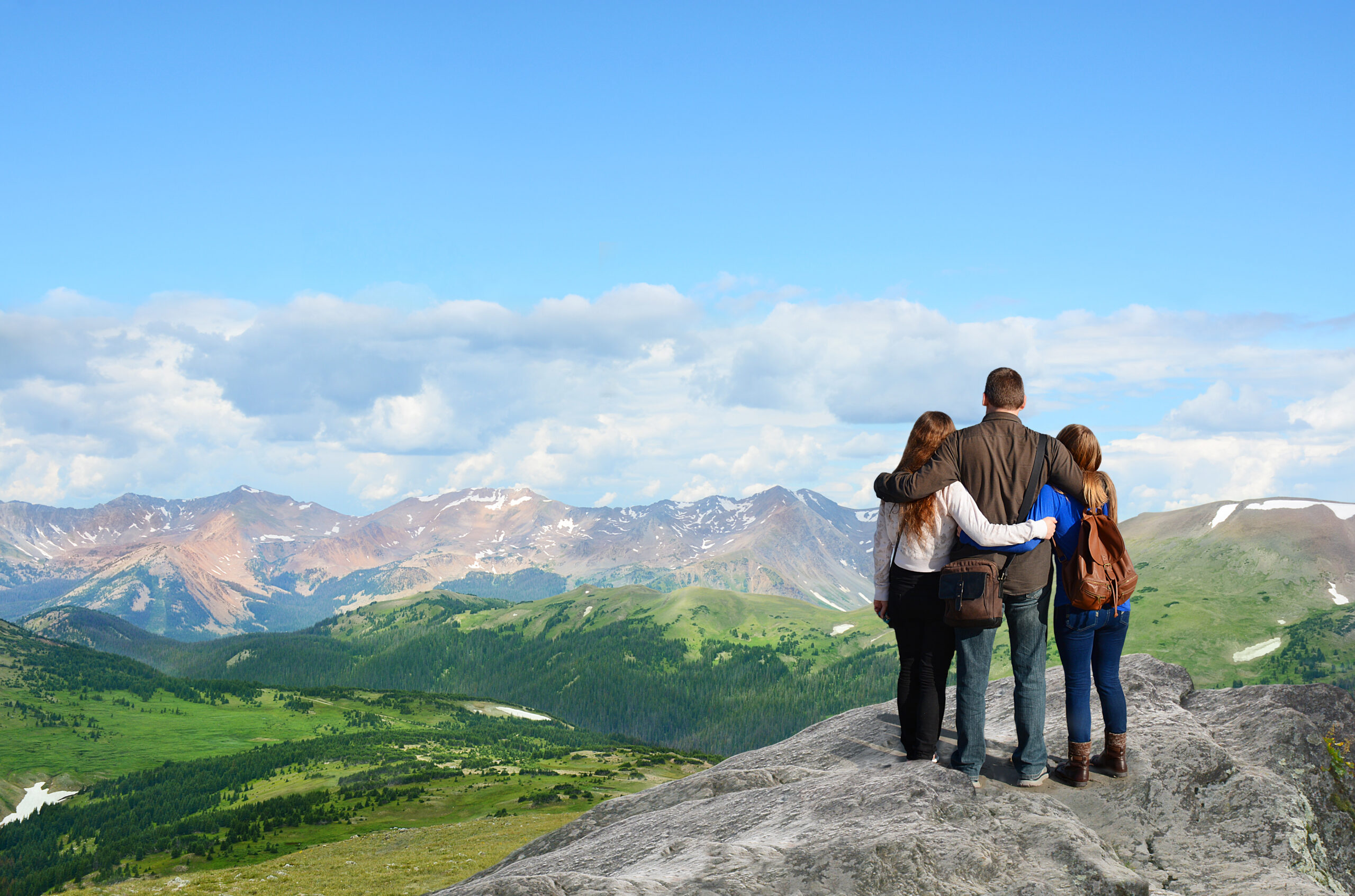 Mental Health
Many of the issues facing our city are rooted in the overall mental health of our region. In 2022, our region led the state in suicides and domestic violence incidents. Our families deserve to have mental health become a priority of our city leaders so we can take care of this crisis once and for all.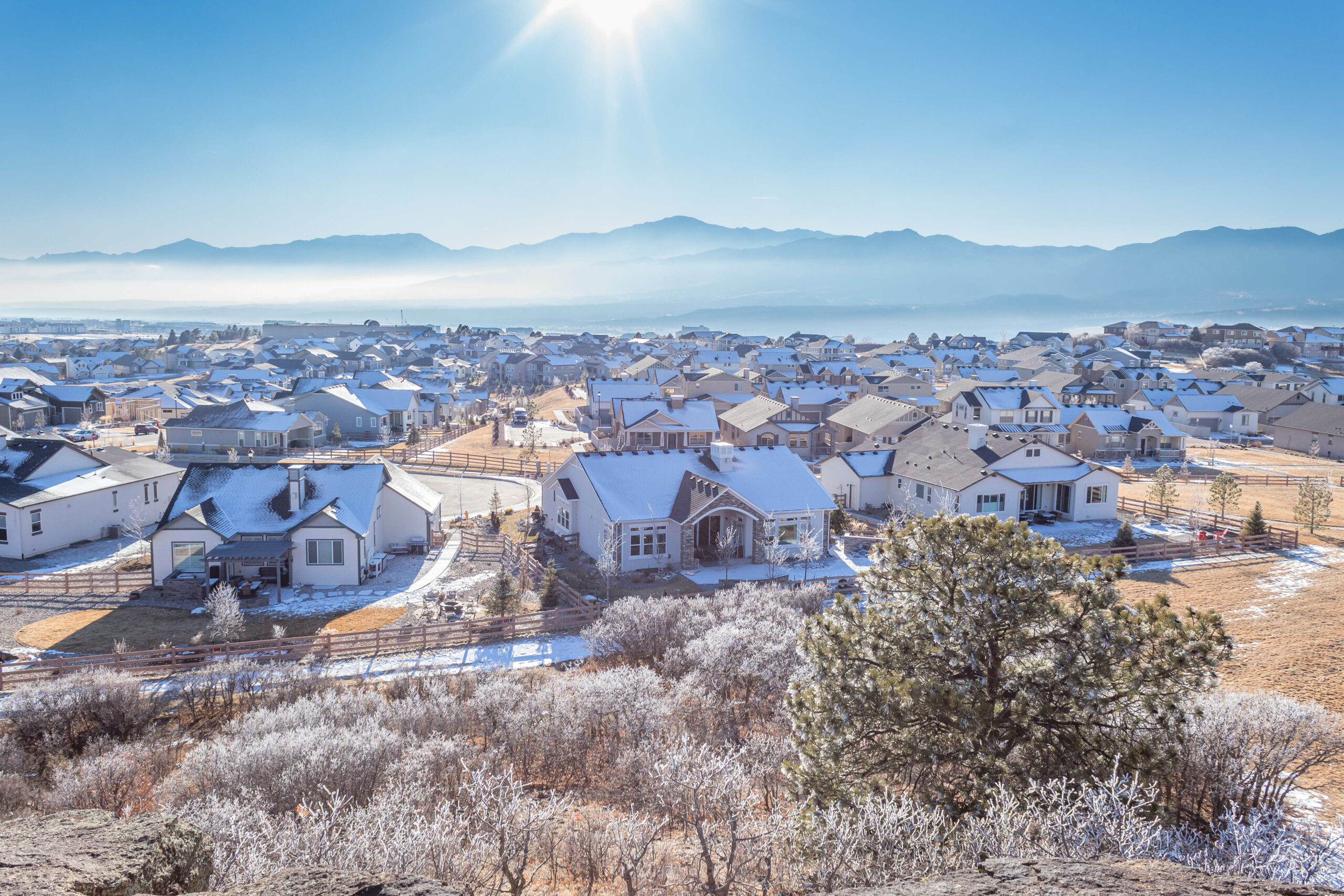 Safe Neighborhoods
For families to thrive, they must feel safe in our community. The most essential function of our local government is the safety of its residents. Every neighborhood should be a safe place where our kids can learn and play, we can walk to our community park, and our families feel secure.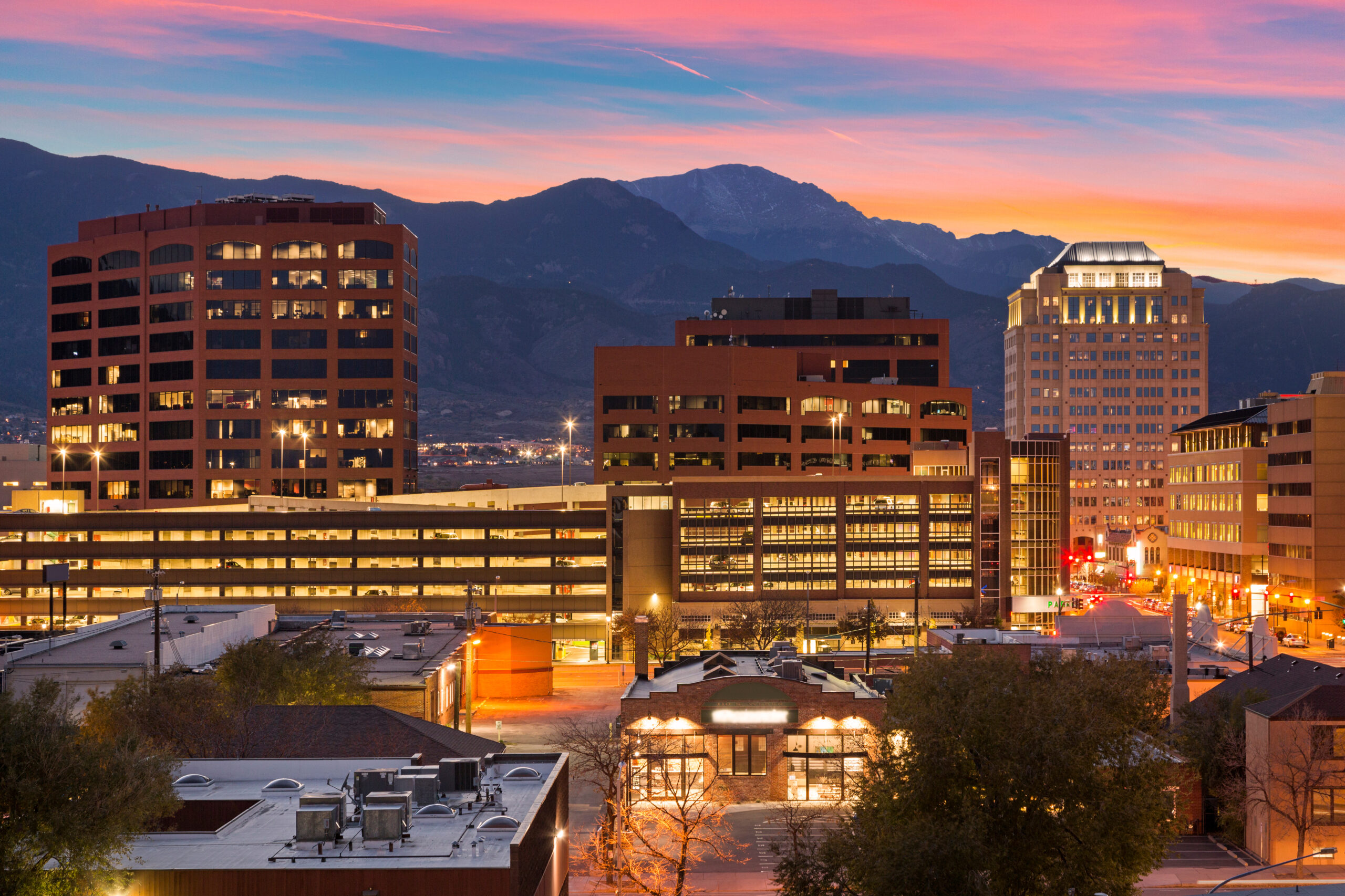 Responsible Growth
Cities are either growing or dying. The fact that people are moving to our city is an indication of the great reputation Colorado Springs has developed across the country. However, we must grow in a manner that promotes the quality of life for existing residents and doesn't sacrifice the family friendly values of our city.